Our expertise, our backgrounds and our personalities, working together, constitute the foundation of our dynamism and our know-how
The firm, founded in 2012, soon stood out with its alternative business law offering, based on cross-functionality, complementary areas of expertise, intellectual agility and the ability to provide operational solutions for its clients.
From the time of our creation, we have supported, advised, and represented entrepreneurs, business leaders, companies and groups in France and abroad, in structuring their projects, defending their interests, evaluating and protecting their assets, and in their commercial relationships.
While our customers come from all areas of today's economy, we have developed particularly in-depth expertise in a number of leading dynamic sectors, including sports, real estate and construction, luxury goods and retail, and the digital and media sectors.
We are able to provide you with bespoke advice adapted to all your legal matters, and to your business sector, both in France and internationally.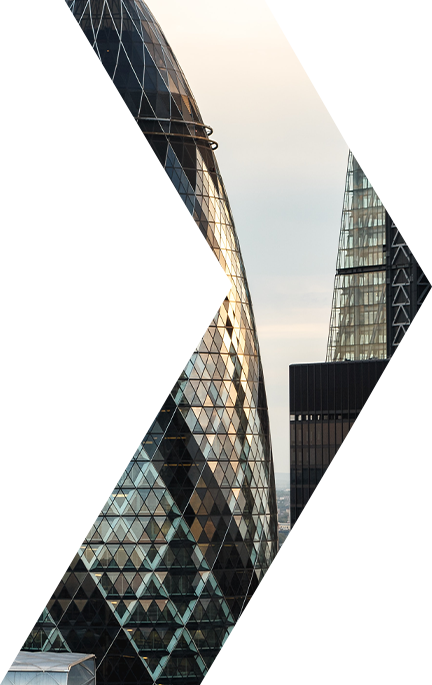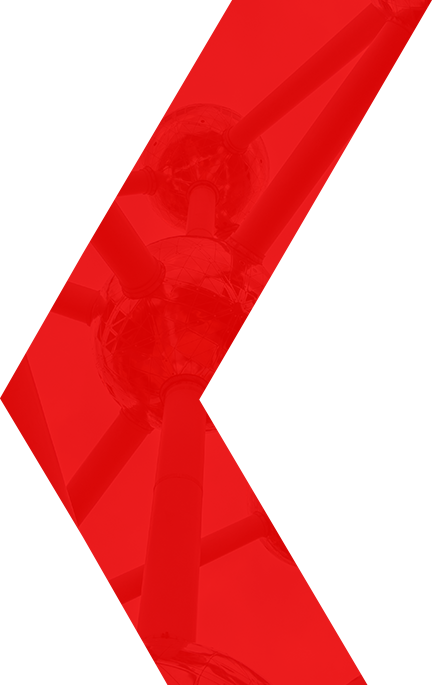 We are
European Business Lawyers
From the creation of the firm, we have sought to expand our presence in the major European economic centers.
We have joined the European Business Lawyers network , which brings together European law firms with an integrated approach, and specifically English, German and Belgian firms that adhere to the same quality standards and the same desire to work with their respective clients over the long term on their international legal matters.
This Ebl network is a major asset for our clients who thus benefit, within the framework of a fluid and transparent relationship, from advice tailored to their specific needs.
We have also forged close links in the major international jurisdictions with partner firms through the Warwick Legal network. This enables us to assist foreign clients with interests in France and our French clients who need advice that is more specific to the international context.
Team spirit
The transversal strategic vision that we bring to your business for your day-to-day and exceptional operations is augmented by the fluidness of exchanges and our culture of dialogue.
We are consistently motivated and guided by our values ​​of commitment and team spirit. The firm's lawyers as a group will accompany you to ensure efficiency and excellence at every stage of your project.